Little Marlow Parish Council
The Pavilion
The Pavilion, Recreation Ground, Church Road, Little Marlow, Bucks. SL7 3RS
Please visit our Publication Page for details of Hire Charges and Conditions of Hire
To hire the Pavilion, please contact the Clerk on 01628 890301 or use our Contact Form
PLEASE NOTE - Hirers must obtain a key pass from the Clerk prior to commencement of Hire. This is to enable key collection from Emmett's Farm Shop, Marlow Road (opposite The Pavilion).
As most Hires are booked well in advance, It is the Hirer's responsibility to obtain a Key Pass prior to the day of Hire. Please note that the office is only open on a part time basis as detailed on our Contacts Page. Thank you for your co-operation.
September 2017
We are delighted to welcome the completion of The Brig! A fantastic new piece of play equipment. We hope our young (and older!) parishioners enjoy this great addition to the playground.
Spring and Summer 2018
The Parish Council wish to undertake a schedule of works to improve the Pavilion. This includes re-decoration inside and out, refurbish the floor, improve the kitchen and access to the loft area. Improve storage of the chairs and tables for the Pavilion. Creation of new notice boards for display of artwork and information.
To undertake this refurbishment the Council has resolved to apply to the Public Works Loan Board (PWLB) for £20,000 to finance these improvements. As this an application for public money, it is important to that we consult with our parishioners for their views. The PWLB provides preferential rates of interest for Parish Councils and the current rate is 1.59%. The Council wishes to repay the money over a period of five years.
What do you think? Please complete the very short survey below and let us know your views.
https://www.surveymonkey.co.uk/r/BHLF5VJ
Thank you for completing the survey.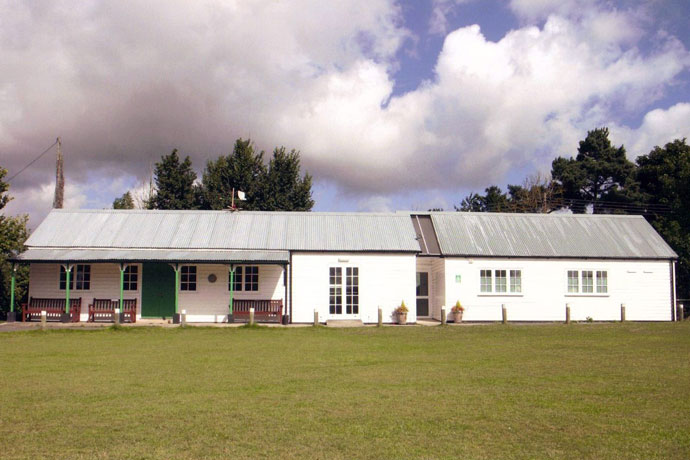 The Pavilion, Little Marlow