Geoff Fitchew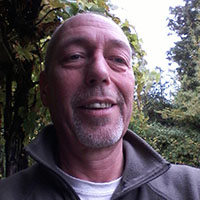 I have lived in this parish since 1992 and a councillor since 2002, initially as a co-opted member.

My interest in becoming a parish councillor stemmed from a desire to help protect the very special nature of this area, not to set it in aspic but rather sympathetically manage the inevitable changes and housing development which the pressure of living in the crowded south east brings.
I work as a self-employed carpenter and general builder, mainly in the local area.
Other interests include field sports and especially salmon fishing in Scotland.